Queer as Folk ~ Particles of Truth movie ~ Group Watch ~ 6:30pm ET ~ Sunday May 19, 2019
*NEW* Movie "Live" Watch Discussion! Break out your DVD's, YouTube or other streaming service. We are going to view and discuss the movie as we are watching.
Particles of Truth
Produced and Directed by: Jennifer Elster
Release Date: 14 June 2003 (USA)
Filming Locations: New York City
Life, love, and the fear of failing . . . Lilli Black, battling her painful memories and the secrets surrounding her dying father, collides with the complicated and obsessive life of Morrison Wiley on the streets of New York City. This peculiar love story exposes Lilli's internal bouts and her nightmarish "bad luck." We weave in and out of eight defective lives and go for a turbulent mental ride where Lilli's reality spirals out of control and we're led to an unforgettable climax where some fall apart and some piece themselves together.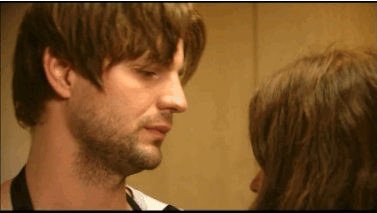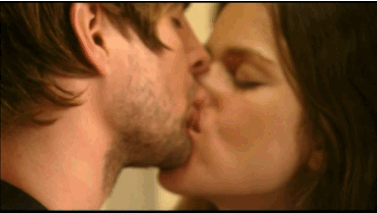 Related News: