Intruder (1989) #1 - Supermarket slasher!
The 80s churned out one last gory slasher film it was known for before the end of the decade. Produced by Sam Raimi ("The Evil Dead films", "Spider-Man"), "Intruder" finds the overnight stock crew of a supermarket being stalked by a mysterious maniac.
Trailer:
The great Bruce Campbell has a cameo as a police officer.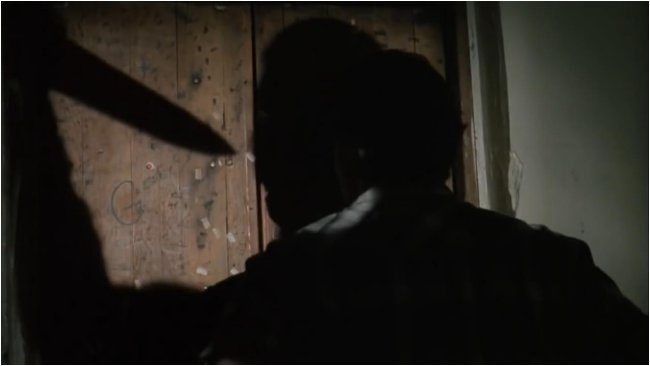 Related News: