P.Dub Pussycat Protector Posse |Paul&Cat| #14
Welcome to the thread about Paul and cats.
P-Dub Pussycat Protector Posse
This is the place where we can swoon about his love for cats and post silly adorable cute cat pictures and gifs.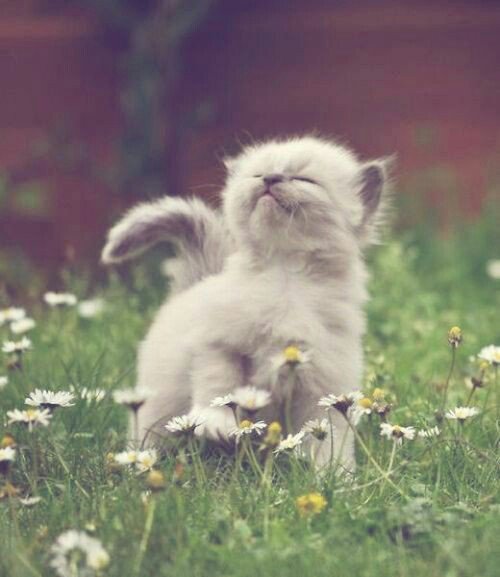 It is no secret that Paul absolutely loves Cat!

I mean he even takes Cat for walks!
And of course posts pictures of her everywhere ;)


Im

Cat was of course in Paul's biggest moments of 2014 video :D


Source
Honorary Feline Fans:
1. Paul Wesley
2. Cat - the one and only cat formerly known as Whiskey.
3. @paulwesleyscat - come on how many cats can say they have a fake twitter account?
Feline fans:
4. dbn
5. Raguoc
6. Agraiel
Paul & Cat in the media
Paul & Cat even made the list of Hunks who loves cats
Pussycat protector Paul Wesley vs. private jet polluter Rihanna: Source
April 19th 2015
function loadx(data) { document.write(data.html); }
Future titles:
Paul the Cat-whisperer
Previous threads:
1 2 3 4 5 6 7 8 9 10 11 12 13
Related News: