[OT] in Hope's Nest #57:
:sun: Welcome to Kate's Kent! :sailboat:
Breaking Bad has a permanent residence here.
Here you're welcome to relax, chill and talk about anything you want! Just don't get in too much crazy talk or Kate may kick you out and you could end up like these two: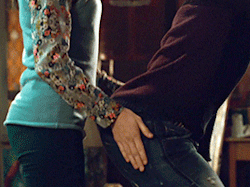 Have fun!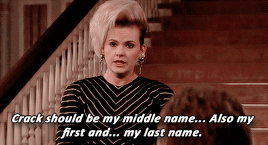 I had the dream again last night. I had just finished scolding Lisa, when the door bell rang, and George was there. He complimented my parenting skills and noticed how tidy the house was. I went to fix him a cup of tea and when I returned he was completely nude, covered in oil. Not the dirty black oil, but the sexy clear kind. He stood there glistening, and then he opened my mouth and kissed me like a frenchman.
Matt Bomer knows how to toe the line.

Related News: