Stranger Things #2 - Welcome to Hawkins, Indiana circa the 80s!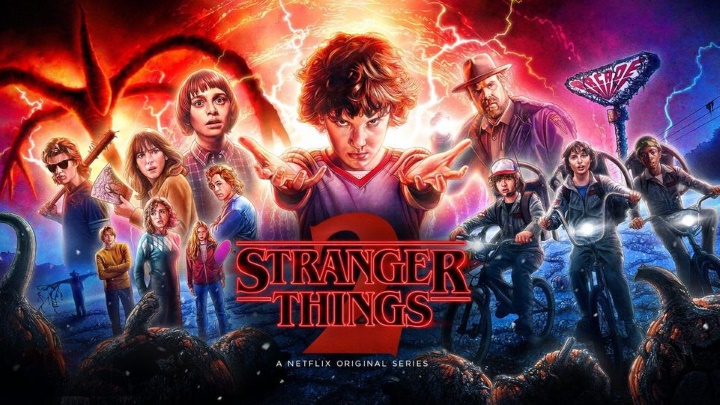 Thread #2 for "Stranger Things", a loving homage to the 80's and the culture. "Stranger Things" is set in a small Indiana town were strange things begin happening when Will Byers mysteriously disappears. A strange new girl shows up and all hell breaks loose. More things begin to happen in season 2 after Will is brought back.
Season 1 & 2 trailer:
Winona Ryder stars. Other familiar faces include Matthew Modine, Paul Reiser and Sean Astin.
Previous Thread:
http://www.fanforum.com/f129/strange...ever-63197335/
Related News: