The Living Room [OT] #6 : Come and Hang out with us !
The Living Room [Off-Topic Thread] #6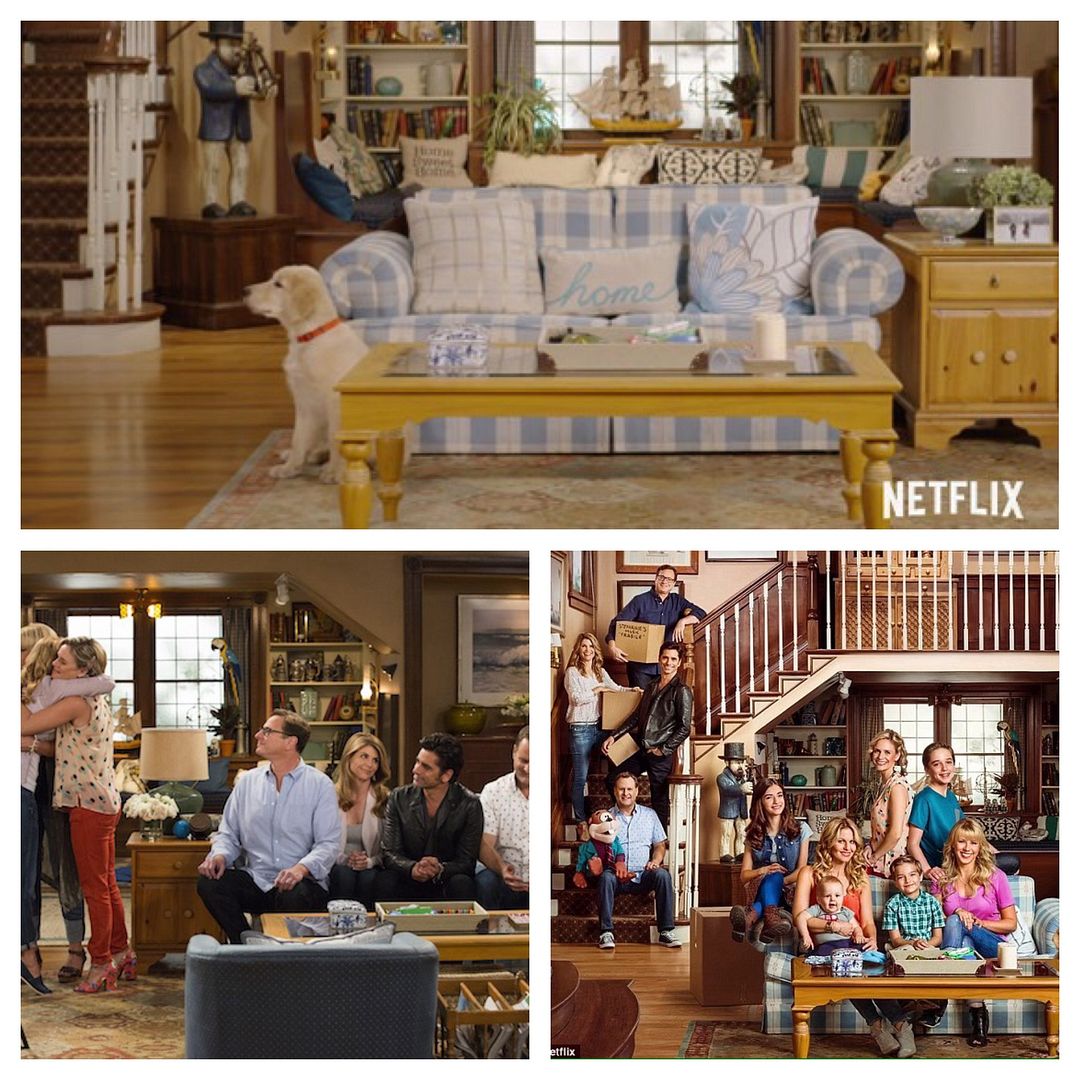 Quote:
Originally Posted by heaven85 (Post 95093344)
Oh that's not good. I still have a bit of a cold too.
yeah my cold is still going strong. its mainly the cough and sore throat that is driving me crazy
Quote:
Originally Posted by BlondieLeigh (Post 95097506)
I'm actually okay this weekend. Was overly tired, but everyone was out, so ngl, took a nap.
yeah i havent slept well at all this week cuz my coughing keeps waking me up.
Related News: