Alyssa Milano #8 - The #1 teen on the scene!
Thread #8 for 80s teen idol, Alyssa Milano. Alyssa rose to fame and teen star status thanks to her hit TV show, "Who's The Boss?". She also appeared in the films "Commando", "The Canterville Ghost", "Crash Course" and "Dance 'Til Dawn".
Website:
ALYSSA MILANO | ACTRESS | PRODUCER | DESIGNER | MOTHER
She has gone on in her career in film an TV shows like "Melrose Place", "Charmed", "Mistresses" and more.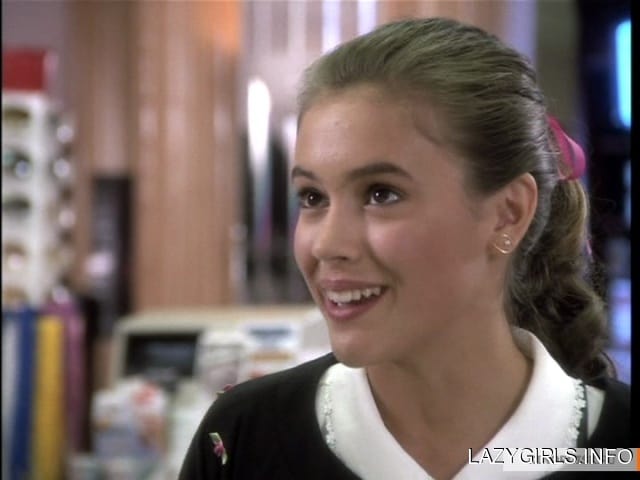 Previous Threads:
http://www.fanforum.com/f129/alyssa-...-80s-63099271/
http://www.fanforum.com/f129/alyssa-...ueen-63137988/
http://www.fanforum.com/f129/alyssa-...team-63149499/
http://www.fanforum.com/f129/alyssa-...ream-63157703/
http://www.fanforum.com/f129/alyssa-...girl-63167326/
http://www.fanforum.com/f129/alyssa-...rush-63183511/
http://www.fanforum.com/f129/alyssa-...eams-63194565/
Related News: