K-Pop 10,000 Posts Celebration!! The first of many!!
Welcome to the K-Pop
10,000 Posts Celebration!
Board opened: July 1st, 2018 First Celebration: August 7th, 2018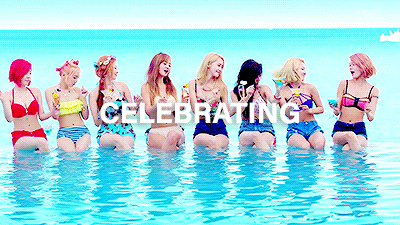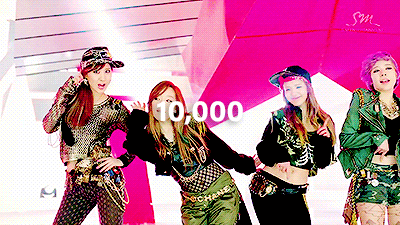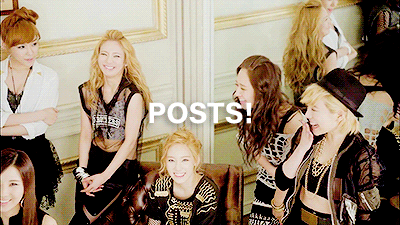 R a e (blaↄkpink)
When I first started the campaign thread for K-Pop I wasn't sure if much would come of it. And what I found was a passionate little community of posters who felt the same as I did! This board has been everything I could have hoped for and more. Everyone is so enthusiastic and creative and it's been such a wonderful environment to post in. Which is why we have posted. A lot! I know this is just the beginning of amazing things to come for this board and I can't wait to see what else we can accomplish! Fighting! :group_hug:
D a v e (Devil's Cry)
"Music is a universal language". I could just leave it at that, but I won't. If you're here for the first time - welcome! Stick around, check out a few threads and maybe you'll find something that you like. K-Pop has something for everyone: catchy songs will still get stuck in your head and ballads are still emotional, even if you have no idea what's being said!
As always, never-ending thanks go to Tar (a new hope), for getting me to try it in the first place, over five years ago. Saranghaeyo!
A n n (my turn to cry)
Wow, I can't believe we have reached 10,000 posts so quickly! This board is such a joy to post on especially since it's so nice to have other kpop fans to talk about our love for our favourite groups! I'm looking forward to more celebrations in the future and the board growing!!
M e e (miranstarr)
Heeeeeey, you guys!!!!!!! It's already our 10K milestone!!! I just love having a place to hang out and talk about my love for the music and the idols. Everyone here is so welcoming and knowledgeable. I'm a newer fan myself, having only gotten into K-Pop towards the end of 2016. Before that I didn't even know what K-Pop was. On that fateful day of November 9th, 2016, while at work, I got a song that my niece and nephew had been singing and dancing to stuck in my head. Later on, I went to YouTube to see if I could figure out what song it was. I typed in the English lyrics of the song and up popped "Growl" by EXO. I was like "What is an EXO and why are they so good at singing and dancing?" From that day forward, I became an EXO-L and I have never regretted making that decision. I adore these 9 men whom I have watched grow up through music videos and variety/reality shows. They are the best at what they do, yet thy remain humble and never forget to remind us how much they love us. I look forward to so many more years and milestones with both the board and EXO. Party on, dudes!!!!
Celebratory icons!!
by Ann


more:
Spoiler:
by Jac


more:
Spoiler:
by Mee


more:
Spoiler:
artwork credit
Top banner- Ann
SNSD gif set - Dave
EXO banner - Mee
Related News: