Richard Donner #1 - Another special 80s director!
Director Richard Donner already made a big splash in the 70's with "The Omen" and "Superman", but he continued to be a director dear to the hearts of people/kid's of the 80's. His 80's classics include "The Goonies", "Lethal Weapon", "Lethal Weapon 2", "Scrooged", and his original director's cut of "Superman II".
His other 80's credits as a director include "The Toy" and "Ladyhawke". Donner was also a producer on "The Lost Boys". In 1989, he became one of the producers of the HBO series "Tales From The Crypt". He also directed three episodes.
After the 80's, Donner directed "Radio Flyer", "Lethal Weapon 3", "Maverick", "Assassins", "Conspiracy Theory", "Lethal Weapon 4", "16 Blocks" and others. He was also the producer of all the "Free Willy" movies and two of the "X-Men" movies.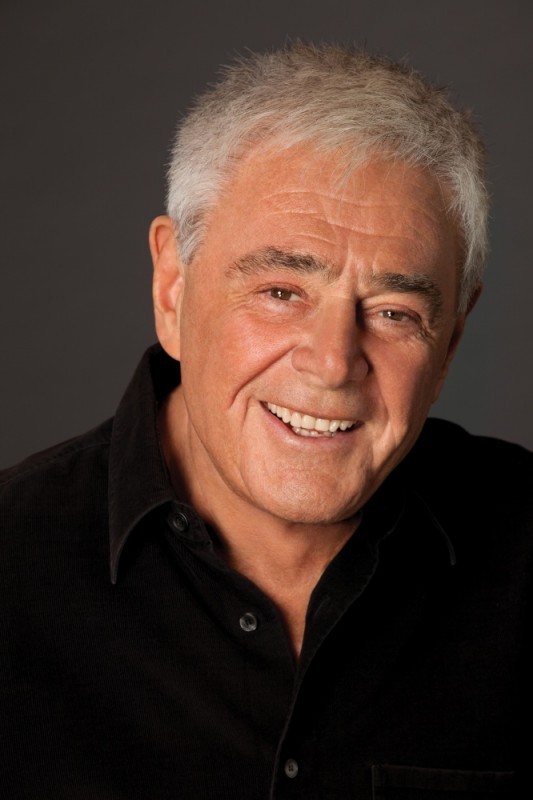 Related News: